As a wife, a mother of two, and a career professional in the hotel industry, travel has been a source of inspiration my entire life.
From tagging along on my dad's insurance business incentive trips and my mom's bank travel group trips, to traveling on my own to some extraordinary destinations in the hotel business, to journeying with my husband and daughters across the globe, knowing that a trip is on my schedule has always motivated me.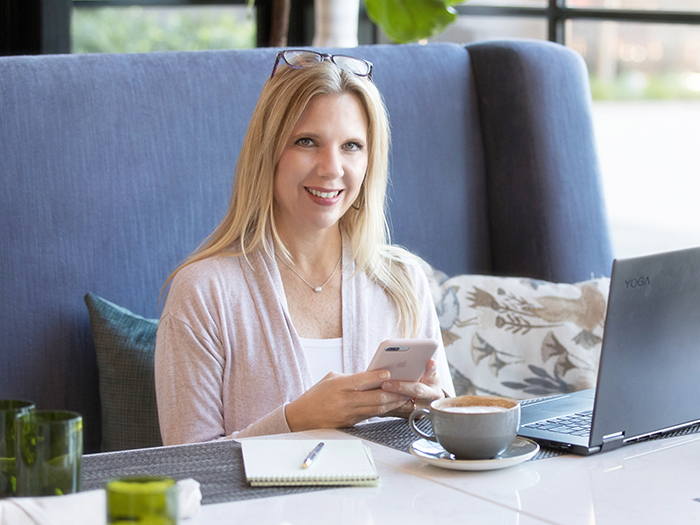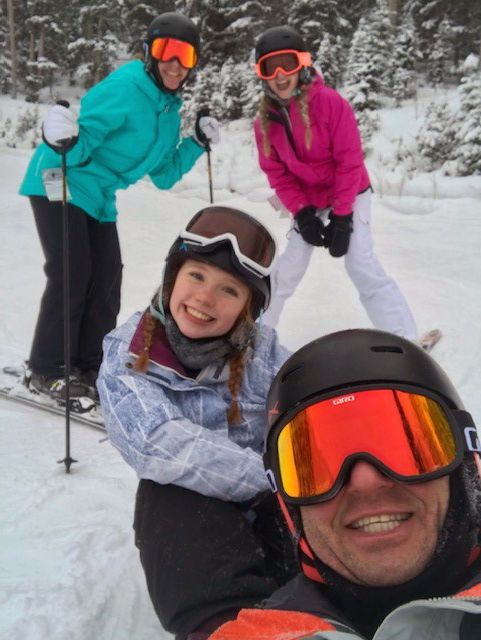 ---
Travel creates lifelong memories that I like to call "signatures in time."
Some of my favorite experiences during our travels have been the unexpected ones:
Shopping in the labyrinth of the medina in Marrakech
Learning about ghosts and legends of Prague on a night tour
Sipping hot wine in Switzerland with my grandmother
Stumbling on some of the largest conch shells I have ever seen in Exuma
Seeing my daughters learn how to snow ski for the first time
Laughing at my husband trying to recall his French in Paris
Realizing that room temperature beer is really good in an English pub in London
Learning to do aerial yoga during a wellness retreat in Austin
The list could go on….
Whether you have a specific trip in mind, want to brainstorm ideas, or just need to get away for some "me time" and self-discovery, I'll collaborate with you to find the right destination. My goal is to craft an itinerary that ensures you'll walk away with curated experiences that are distinctly yours.
Planning with your travel advisor should be fun, so whether it's coffee time, wine time, or Zoom time, I hope you contact me to be part of your next journey!