Close your eyes and imagine the vacation of your dreams.
Where will it take you? Maybe to Africa, on a family safari. Alpine skiing with your girlfriends, perhaps? Or maybe you're in need of a relaxing beach week in the South Pacific.
But what if you don't know where you want to go?
What if you only have ideas and a general budget?
What if you don't want to spend time researching hotels and connecting destination points?
What if you are not getting the best value?
How do you know which online reviews are real and can be trusted?
---
You need the expert guidance of a travel advisor.
---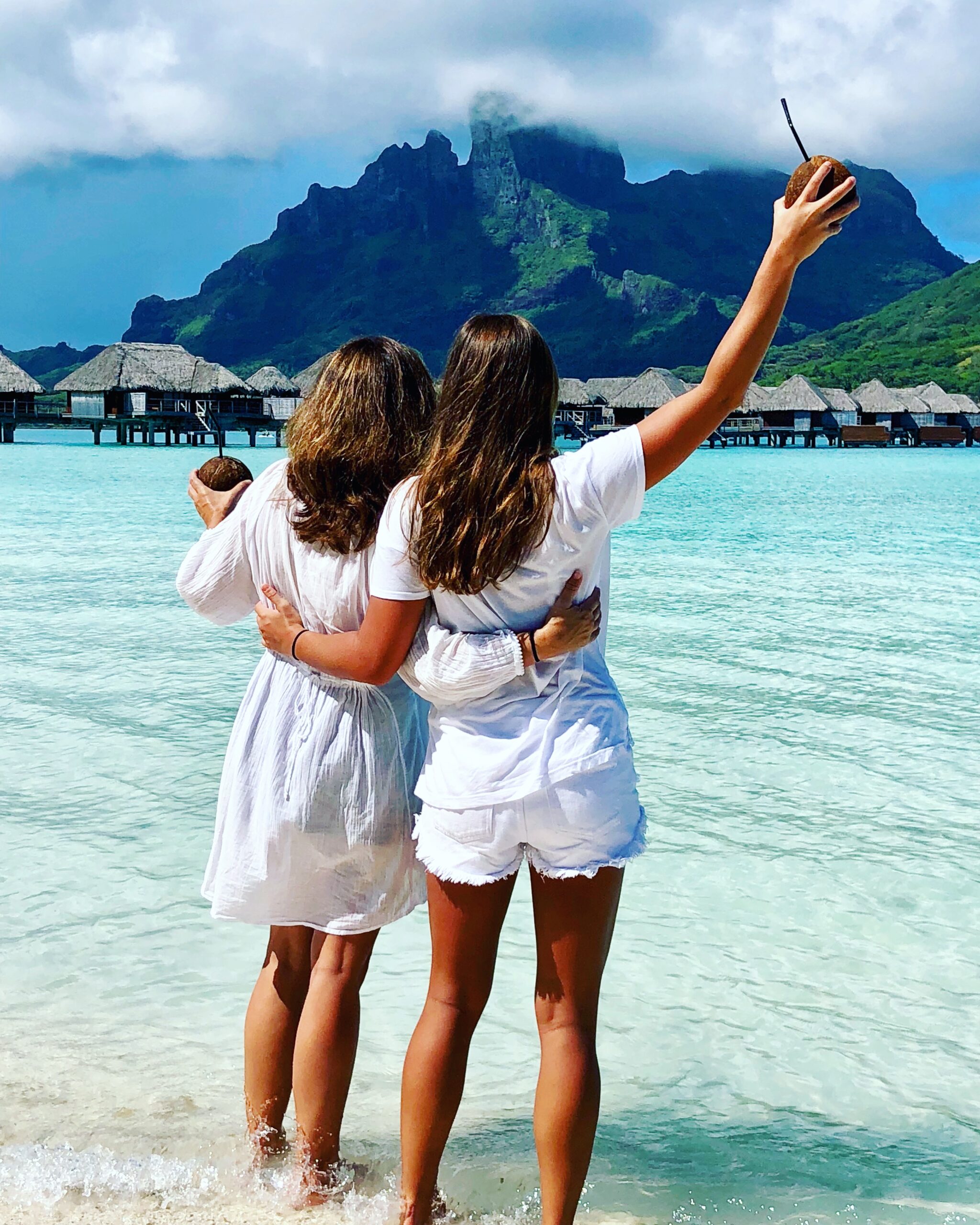 On Point Signature Travel helps busy people create the memorable and meaningful travel experiences they dream of, start to finish, without hassle.
---
We believe the planning process should be as fun and worry-free as the vacation itself. That's why we work with vetted travel partners you can trust, with the goal of developing a signature experience that unfolds exactly the way you imagined.
Or maybe even better.
HOW WE WORK
Step 1: Let us know you're interested.
Click below to fill out our quick travel questionnaire, and we'll be in touch shortly.
Step 2: Let's chat.
After I receive your form, I'll reach out to set up a time to talk about what you have in mind. This initial consultation is complimentary. Whether you want to travel now or  two years down the road, the planning process can start as early as you have the idea. As soon as we know what kind of experience you're looking for, we'll give you a customized quote for our travel design fee, so we can get to work on ideas for locations and adventures.
Step 3: Let's talk options.
After the travel design fee is paid, we go to work putting options together with complete custom itineraries.
Step 4: Let's book it.
When you have narrowed down your options and made your trip decision, we take care of booking everything for you. You just sit back and relax!
Step 5: Let's stay in touch.
On Point Signature Travel will stay in touch with you after the booking process to make sure you have everything you need for your trip. We'll also be in touch after your trip to get your feedback—and of course to find out where you want to travel next!
SPECIALTIES
Family Travel

Wellness / Restorative Retreats

Girls' Getaways

Multigenerational Travel

Celebration Travel

Tours, Special Access, Excursions

Tailored Itineraries

Trip Protection
DESIGN FEES
Signature Getaway
Up to a 7 day trip
Domestic Travel Only
From $200.00
Extended Signature Getaway
Seven or more days domestic
All International Travel
From $300.00
Signature Group Travel & Meetings
For groups of 10 or more people
Please inquire for fees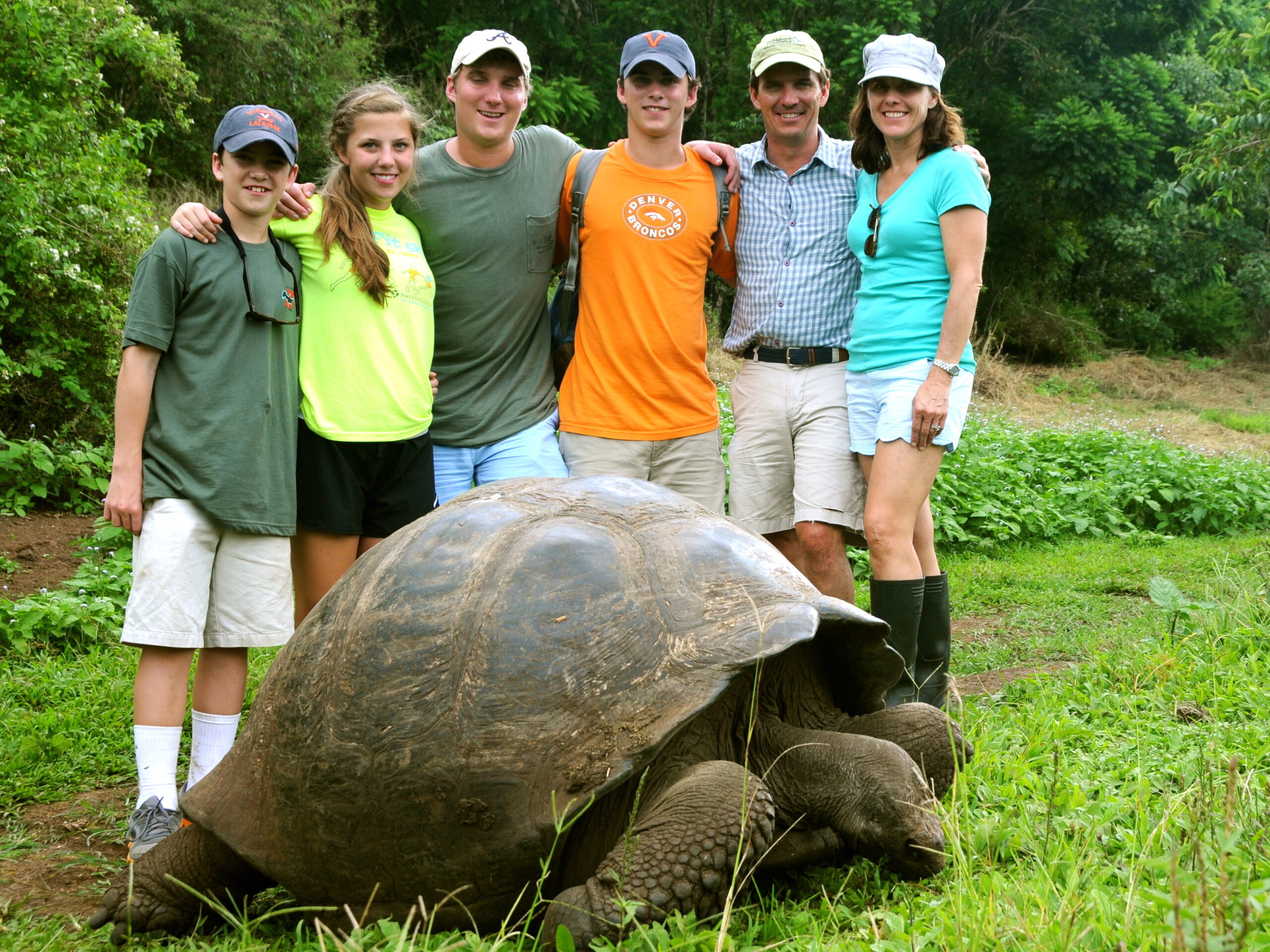 WHAT IS VIRTUOSO?
Virtuoso is the leading global network of agencies specializing in luxury and experiential travel. Partnering with over 1,800 of the world's best companies such as hotels, cruise lines, tour operators and more, Virtuoso advisors use their personal connections and firsthand expertise to craft bespoke trips for clients  including experiences, special values and complimentary perks, VIP treatment and rare access.  A Virtuoso travel advisor knows how to get the best value for your time and money. They can VIP you at hotels, on cruise lines, on tours and more.
---
NEED BUSINESS MEETING HELP?
Have an upcoming business meeting or company incentive trip? Visit our sister site, On Point Meetings, where we use our decades of industry experience to save you time. We procure hotels in various destinations to help you find the right choice. And we take care of hotel negotiations and contracting for greater peace of mind.