Hope your 2023 is getting off to a good start! January has been the month of catching up and resetting for me and the word that keeps coming to mind is "intentional." Mindset is everything and this year, I want to focus on being more intentional with my time and experiences. Travel is something that should be intentional no matter what the reason is for your journey!
What experience are you wanting? Is it adventurous or relaxing? Do you want to get away to see breathtaking scenery and bring friends or family along to share special time together or are you seeking a solo trip to reflect, grow and feel gratitude? How about that girls' trip that you and your besties always talk about but never happens because of schedules and no one takes the lead?  It's time to clear those schedules and plan that trip!  You can always make more money, but you cannot buy time. You're smart and know that if you don't start planning now, it will never happen. 
Where do you begin? Working with a professional travel advisor from start to finish will not only help frame your travel wishes, wants and desires, they will also ensure you have access to the right accommodations and plan an itinerary that works for you. You do not have to know exactly what you want or even where to go to talk to a travel advisor. Part of the job is ADVISING and helping to narrow down your options. Virtuoso advisors, like On Point Signature Travel, have vetted and amazing travel partners and we are all invested in planning that next memorable travel experience for you.      
In the wise words of Ferris Bueller, "Life moves pretty fast; if you don't stop and look around once and a while, you could miss it." Be like Ferris, stop what you're doing and make a plan. Reach out TODAY to plan a complimentary travel consulting call with us. It really is that simple!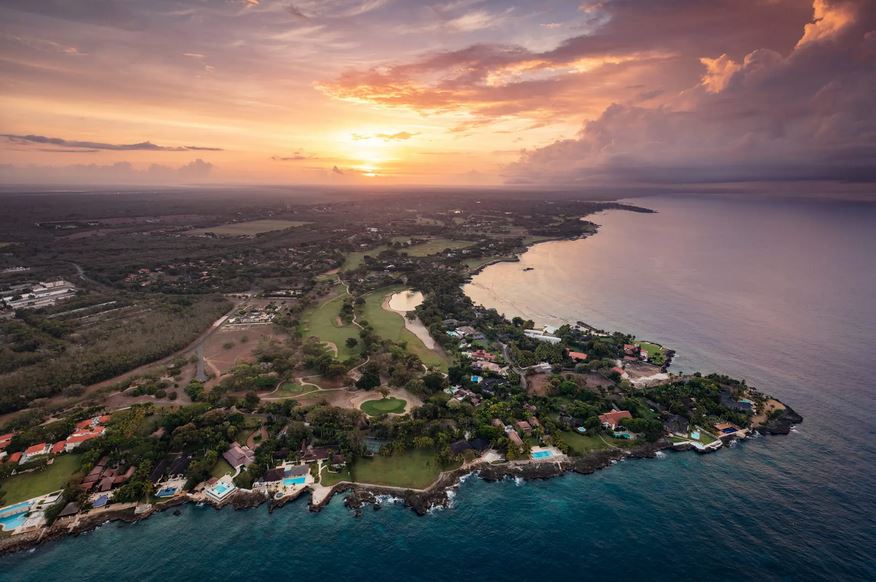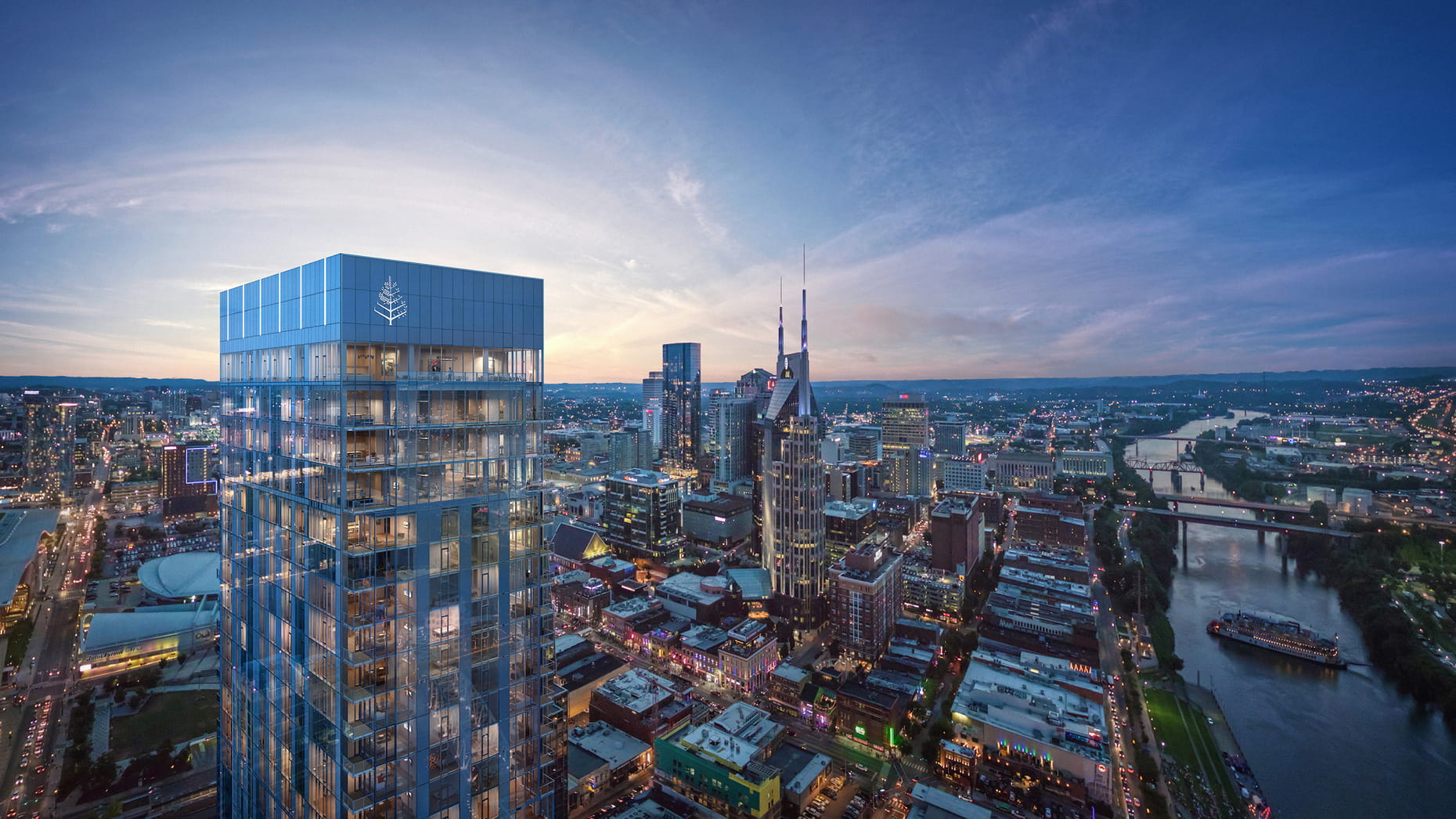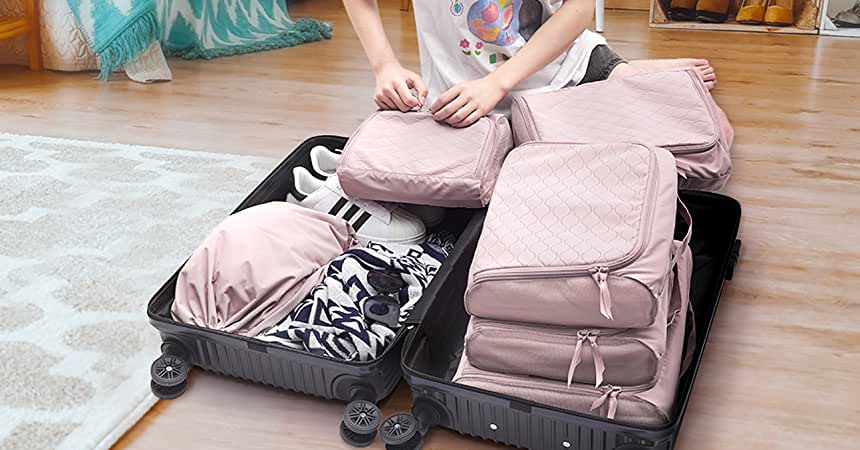 On Point and in the Know:
Packing is always an experience. Here is a tip and a find we are loving

Gonex Compression Packing Cubes

– They are game changers. Invest in a set and try for yourself – $32.00 for a pack of four.

 

Yeti Duffel Bag

– We just found these! Follow us on social media and stay tuned for a review of one in a few weeks! 

Air travel has been a little chaotic lately. Losing luggage is real and chances are that it's happened to you before. Here are two options to help put your mind at ease:

Apple Air Tags

– through the miracle of Bluetooth technology, you can find your luggage even when the airlines cannot!

Luggage Free

– Packing a lot? Skis, golf clubs and large cases can make travel stressful. Luggage Free ships your luggage to your destination and ensures it's ready when you are without the hassle!

Who doesn't love a good hotel? Here's a few on our radar:

Four Seasons Nashville

– I did a hard hat tour of this property right before it opened and the location with views of the Cumberland River and steps from Broadway, it's a well built hotel in a fantastic location with all of the cushy Four Seasons things we love! Let us make your reservation to get great perks!

Casa de Campo

– this place has it all in a private and secure resort in the Dominican Republic plus every guest gets their own golf cart! Stay in the hotel or in a private villa with resort access. You'll get lost on their website so be ready to pack your Yeti bag!