Recently, I have had several parents reach out to start talking about planning a trip for their high school senior for either sometime during the upcoming school year over scheduled breaks or for next summer before they head off for college.  Travel helps forge their values and identity before they leave the nest.
Experts agree that where you travel is less important than why you travel.  Not sure where to go or what to do?  Below are a few thoughts that should help you start moving in the right direction!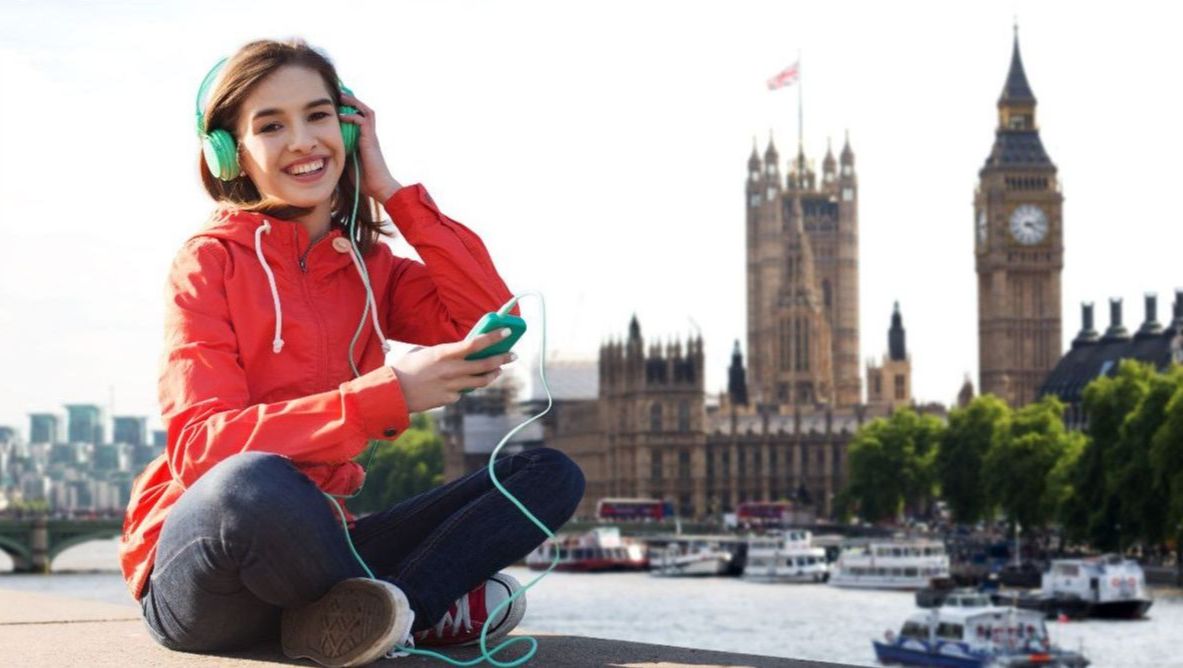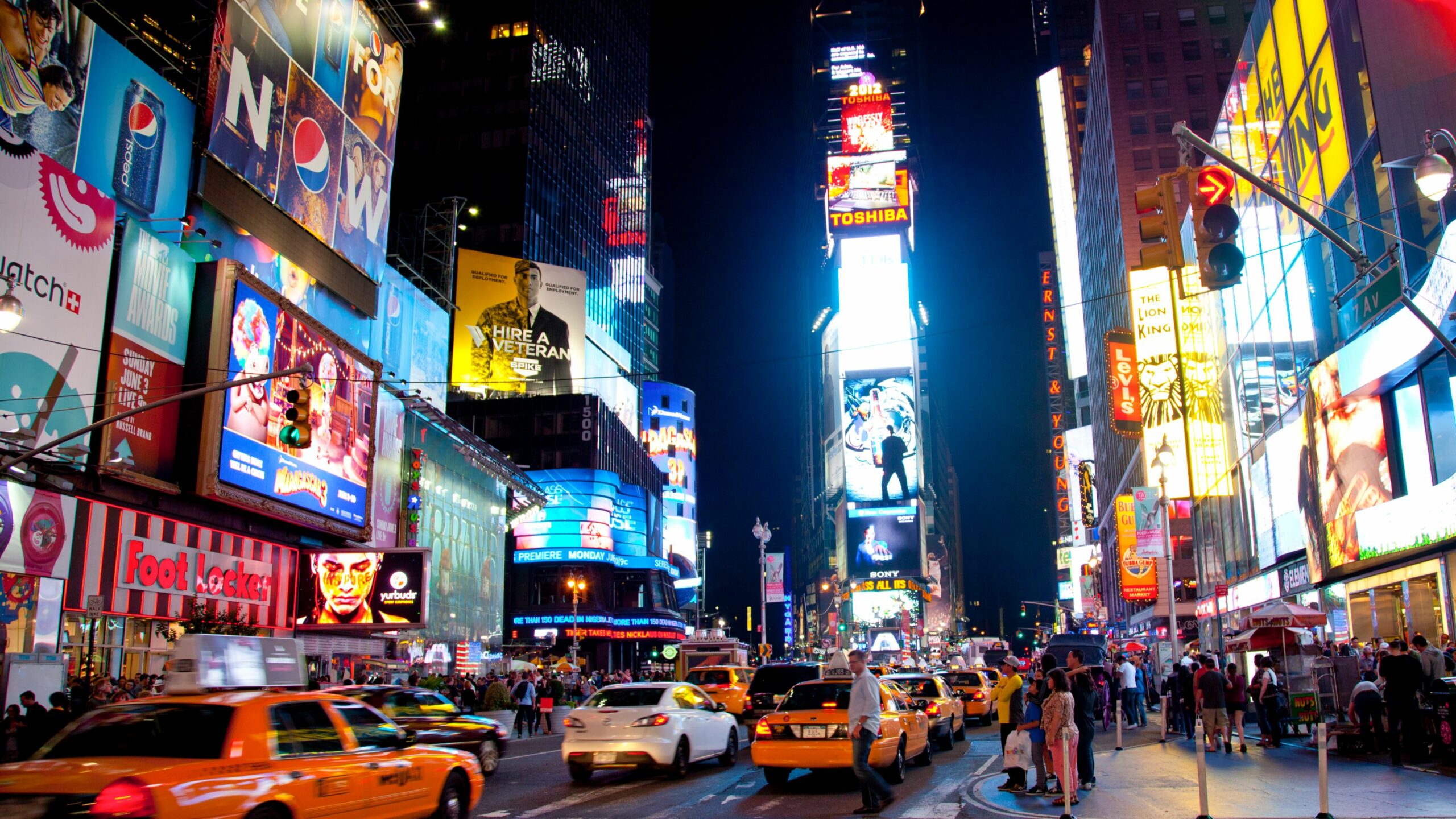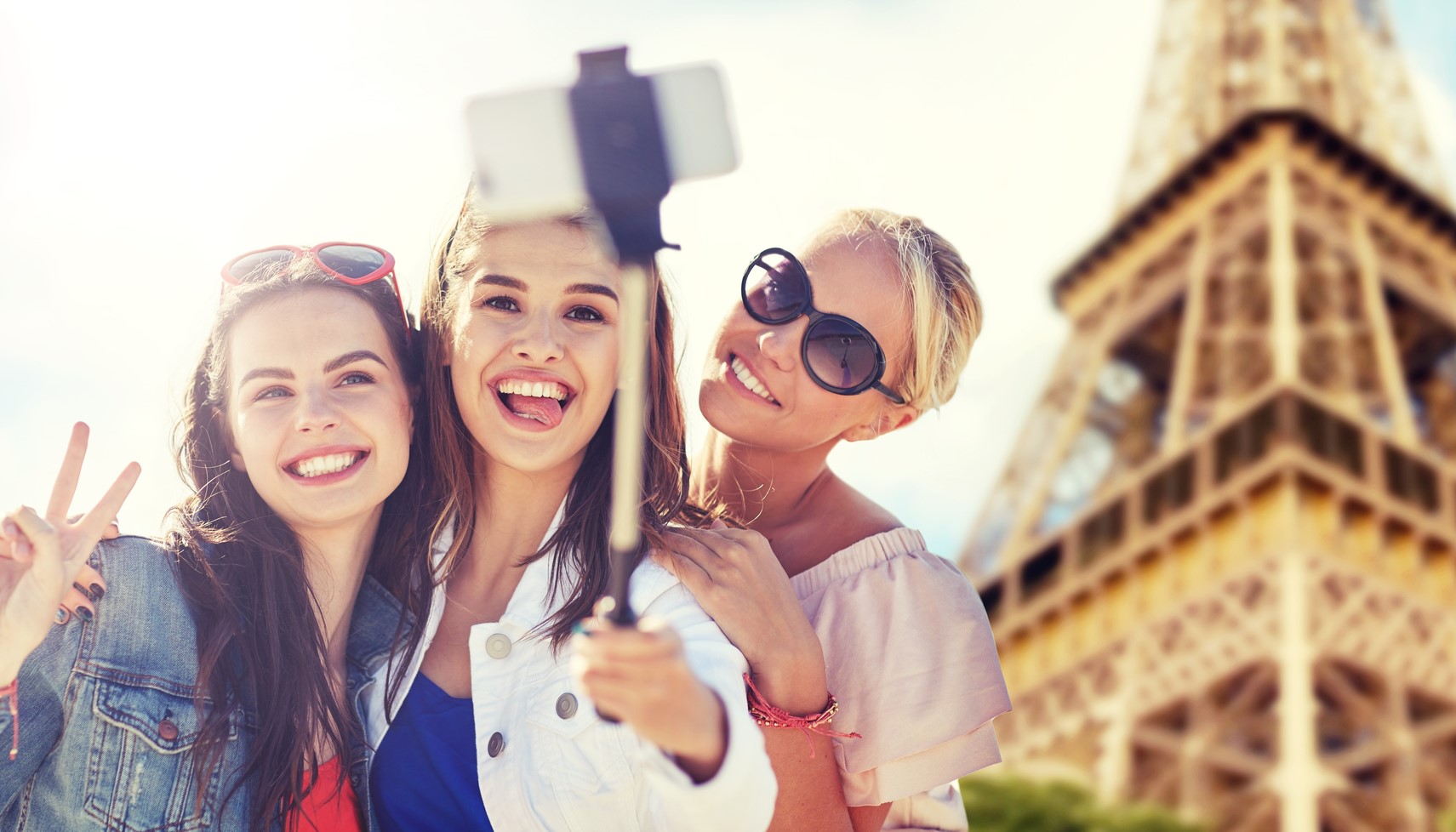 Think about what your teen likes to do and what they have accomplished over the last four years.  Have they spent their high school career learning a new language?  Consider a river cruise through France or Italy so you can make several stops and excursions to soak up the local culture.  Do you have an artist interested in anime? We can plan a nine-day tour of Japan that's devoted to all things anime from leaning its history to visiting sites featured in films and comic books.
If your family is active, you may think about a more adventurous trip. Hike four peaks in unspoiled wilderness at the Vermajo Reserve in northern New Mexico.  Go rappelling down the face of a waterfall in Costa Rica and then take surfing lessons.  Zip lining is another activity that will get your heart pounding with medium exertion. The Caribbean has a plethora of options where you can soar over waterfalls, rivers and virgin jungle.
Ready for some excitement?  There are few places more vibrant than The Big Apple.  New York City is an ultimate destination for teens. There is so much to do, you will not have any trouble finding daily activities and attractions. Take in a Broadway Show, check out the hip Museum of Modern Art or just spend the day at Central Park.
Dive into the culture in Little Italy or Chinatown and take in history during the various walking tours around the city. Experiencing true city life and learning how to navigate in a big city is a life skill they will never forget.
Interested in family history? Let's talk about planning a genealogy trip for your family.  It is important to know where you came from and where you are going and gives such great perspective.  Part of this excitement of discovery is that it is like time travel and can give teens a sense of place that can help them feel more grounded in the next phase of growing and changing they are about to experience.
Once you have your trip planned, a nice touch is to have a photographer follow your family during your trip taking candid pictures so you can turn those images into a commemorative book your teen can bring to college.  The gift of travel is something that will continue to give their entire life!
This is such a special time, not only for your teen, but for your entire household. These moments are fleeting and the march to graduation is upon us!  If you want to plan something special, now is the time to act.   Reach out to me to schedule your free travel consultation and start what is sure to be the cherry on top in celebrating your teen!