Traveling, discovering the world, and having new experiences with those we love is such an innate desire for all of us. We are so beyond thankful to be traveling again in 2022. Like many people, since the pandemic began, I have enjoyed strolling around my neighborhood and discovering hidden gems in my own city. There's something special about being a tourist even in your own city.  But staycations are now not your only option. You no longer have to sit on your back porch imagining you are in Italy or Paris; you can make that dream a reality.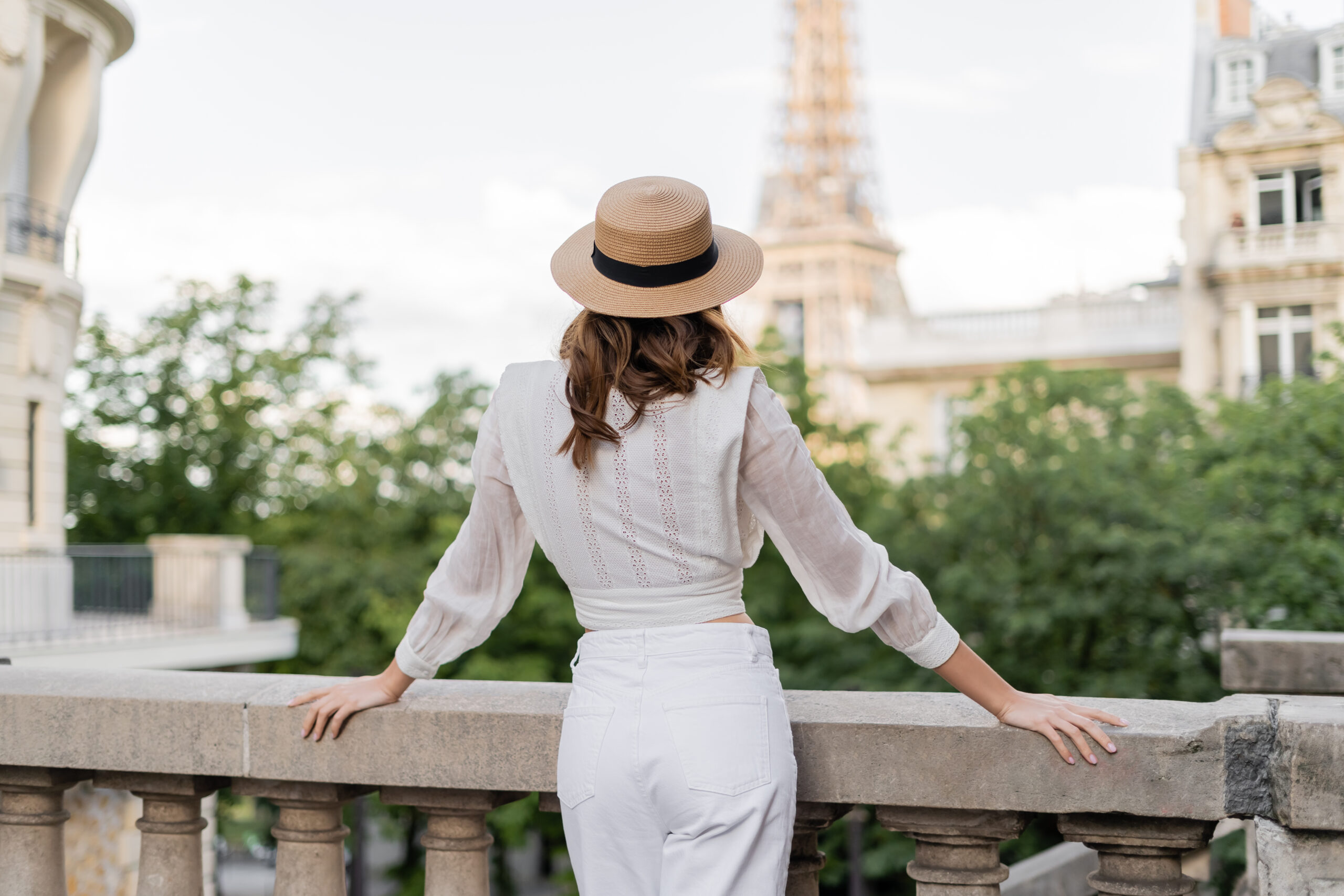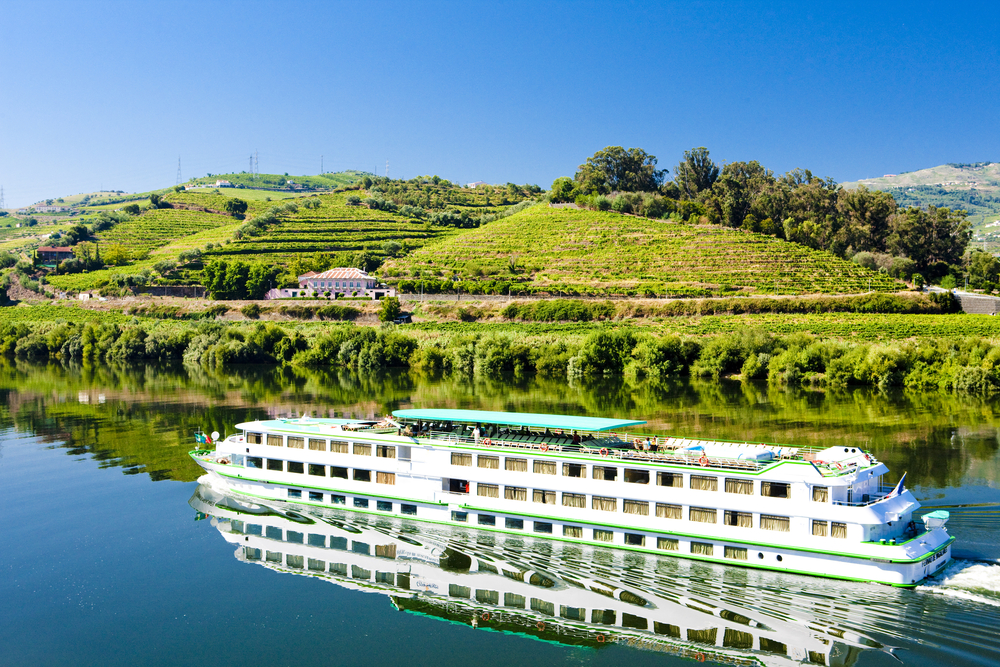 Many countries have lifted their travel restrictions completely! Which is leaving us jumping for joy ready to pack our bags to take a wine cruise through historic vineyards and mystic castles through majestic mountain landscapes on the Rhine River through Europe. Or maybe cruises aren't your thing, and you cannot wait to discover culture in the corners of Asia that have lifted their restrictions like Thailand, Indonesia, Maldives, Vietnam, or Japan.  Maybe you are ready to make your African Safari dreams come true, or see the Eifel Tower in the romantic city of Paris.
One place on my list is to adventure through the rainforests of Costa Rica.  Something about the rainforest gives me so much joy and helps me slow down in this fast paced world!  We love our partners: Costa Rican Trails where you can customize your adventure complete with rafting through the most scenic and beautiful river, or an ocean safari seeing the Humpback whales, or sailing the Papagayo gulf.  We have so many travel partners with destinations in over 50 countries worldwide. Or maybe you are not quite ready to jump into international travel, that is okay.  We can help you plan your next getaway domestically anywhere in the 50 states, but we've been eyeing Hawaii, California, and Alaska.
While the sky is the limit, every country, state, or destination has their own specific guidelines.  With all the details and hoops to jump through, On Point Signature Travel is here for you to plan your next domestic or overseas vacation, trip, getaway, you-name-it.  We know it's hard to juggle all the things, and that's why we are here with the expertise and experience to help plan every detail of your dream destination this upcoming year! Contact us for a complimentary travel consultation to discuss details to make your dream a reality!
Follow us on Instagram in the month of November as we recount what we are thankful for this past year! We'd love to hear your insights in the comments as well. Looking forward to connecting with you!